About Dragages Singapore - Bouygues Construction
Dragages Singapore is a part of the French Bouygues Construction Group, a global player in construction and services. Active in 80 countries, their teams design, build and operate buildings and structures which improve the quality of the living and working environment of the users. Protecting the environment is an integral part of Bouygues vision. Dragages has had its present in Singapore for several decades now, and is well known for its delivery of state-of-the-art quality projects, including the recent Singapore Sports Hub.
Who is Dragages Singapore - Bouygues Construction ?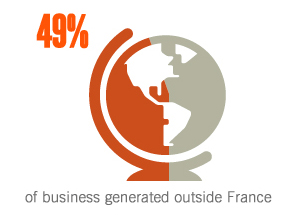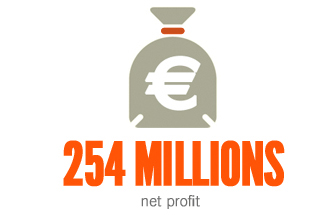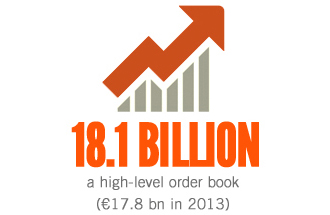 Open Innovation Approach
Dragages Singapore / Bouygues Construction is implementing the open innovation program MATCHING UP to encourage start-ups to help design and build the smart and sustainable neighborhoods,infrastructures and buildings of the future.
As part of its open innovation initiative, we aim to collaborate with start-ups that can offer innovative solutions within the following areas:
Sustainable and smart neighborhoods serving their users.

Disrupting traditional construction processes: how do we anticipate tomorrow's challenges?

Are you involved in the development of innovative products and services that serve sustainable and smart neighborhoods?

Have you created a breakthrough technology that will transform the way in which we design, build or renovate buildings or engineering structures?
Join this initiative and take the lead to transform the construction industry!
The MATCHING UP program is broken down into 3 main stages:
Corporate website